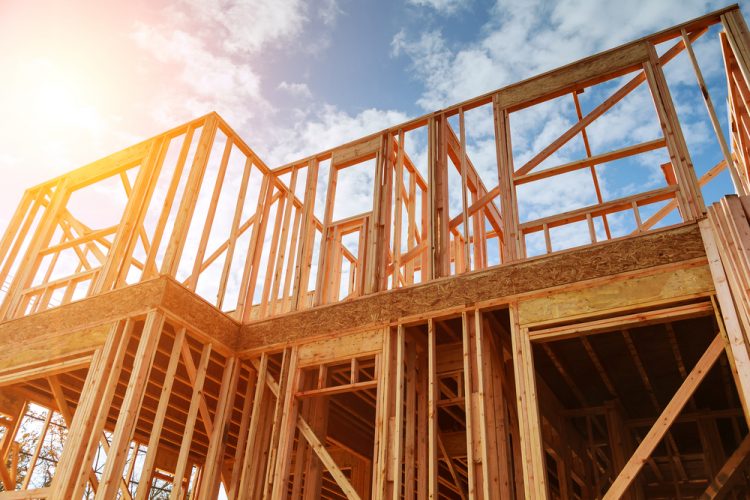 Colorado, and specifically the Mile High City of Denver, enjoys one of the most robust housing markets in the country. Millions worth of new home construction is on record for the previous year and planned for the year ahead. But how do new home buyers navigate the ever-growing scope of the Denver real estate market? Here is a brief guide to finding new construction homes in Denver. 
Research the market for new construction homes Denver 
The downtown core of Denver is experiencing a surge of building projects mostly focused on multi-family living. If you're looking for a condo, townhouse, or apartment and would love to be downtown, chances are pretty good that you'll find a space there to meet your needs. If you're focused on single-family new construction homes Denver, there are small pockets of development within the city limits and well beyond in suburbs surrounding the city. The best way to get started is to research neighborhoods, take long drives through them, and decide which feel most like home to you.  
Hire a pro
Checking out new construction homes online is one way to get acquainted with what's on the market at the time you're looking. Hiring a Realtor who's worked in the city and its suburbs for a long time should be a quick next step. Realtors know the market best and can let you in on developments that haven't even broken ground yet, or good deals on new construction homes just waiting for buyers.  
Act and act fast
With such a robust housing market especially on new construction, if you find something you just love you should be prepared to act fast. That means having all of your ducks in a row before you start touring houses so that you do so with a budget in mind and a preapproval letter in hand. These early steps can help you negotiate for the property you love more successfully.  
Live happily ever after in your new construction home Denver
After the negotiations, the inspections, the back and forth between buyer and seller, the closing, and everything else that's part of a big real estate transaction, it will feel good to have the keys in hand. You can head to your new place that day and begin making it the home of your dreams. And if history is any indicator, you might even see an increase in the value of your home by almost 2 percent each year that you own it.