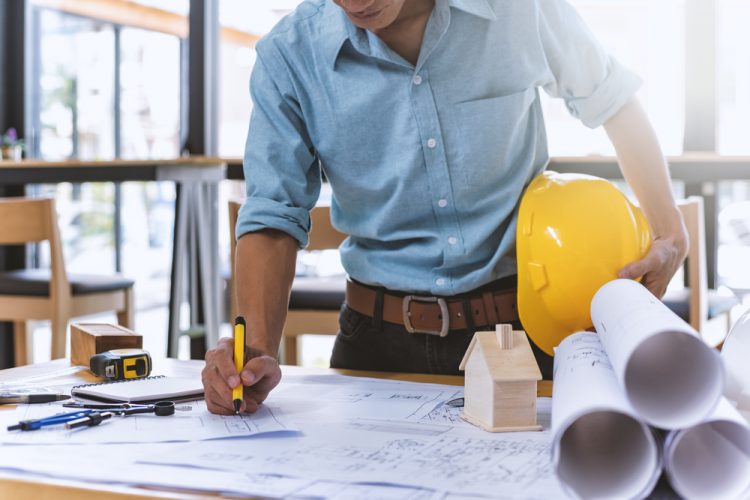 If you're planning a construction project in your near future, you'll want to find a general contractor that will work with you each step of the way. A general contractor will work to oversee all aspects of your building project. You'll benefit from their experience in all areas of construction and in dealing with local and state building requirements. Here's more about the advantages of having a general contractor on your job site. 
Commercial experience 
Residential construction refers to buildings built for use as single or multi-family homes. They are most often smaller and less complicated architecturally than commercial properties which are built to house the operation of stores and other businesses. A general contractor Denver Colorado who has commercial experience will be used to dealing with much more complicated building plans and can bring that knowledge and know-how to your project. 
Experience in real estate 
A general contractor who also has experience with the real estate side of the building business brings even more expertise to the table. This kind of experience allows them to provide guidance on what will work and what won't with potential buyers once a property hits the market. Having a contractor with experience in all facets of residential and commercial buildings including real estate is a great things to have on your project. 
Residential Experience
Residential experience collected by general contractors in Denver helps them to develop solid reputations as builders in the region. You'll want a contractor who builds quality residential homes and isn't uneasy working on the most complex of renovation projects. Look for a residential contractor who is committed, respectful, and passionate about what they do and who can help you through all phases of the construction process.