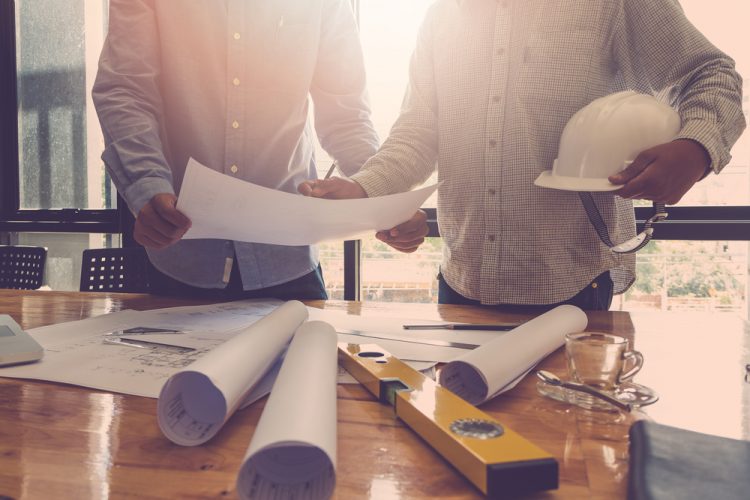 The residential construction Denver market has been booming for years, has experienced tremendous growth, and many would-be homeowners have jumped in on the action. Building a brand new home is an exciting decision and not one that should be taken lightly. Here are the different stages of residential construction that you'll want to understand before any dirt flies on your lot.
The Foundation 
The first few things that will happen in the residential construction Denver process when you decide to build your own house have everything to do with the foundation that your house will be built on. Heavy equipment will come in and grade your lot to prepare the site for construction. One the lot is ready, the building crew will begin building the foundation and preparing the concrete slab that your home will be built upon.  
Framing
Once your home's foundation is in place, the construction crew will begin framing up your home based on the house plans that you chose. This will include the placement of wood or metal beams that provide support to the home and give it structure. During this phase you will begin to see your home take shape and will even be able to walk through it and envision how the rooms will flow from one to the next.  
Windows, Doors, and Roof
Once the frame of your home is complete, the crew will begin adding exterior windows and doors to the structure. These will allow you to secure the construction site, and protect the interior of your new home from the elements. A roofing crew will also arrive to add the top level of protection to your home.  
The Guts
Once the windows, doors, and framed walls are complete, electrical and plumbing crews will come in to do their part. They'll ensure the proper piping and wiring are where they need to be to deliver electricity and water to areas throughout your home. Once they're job is complete, the construction crew will begin closing in the walls with drywall leaving spaces for outlets, switches, and plumbing connections.