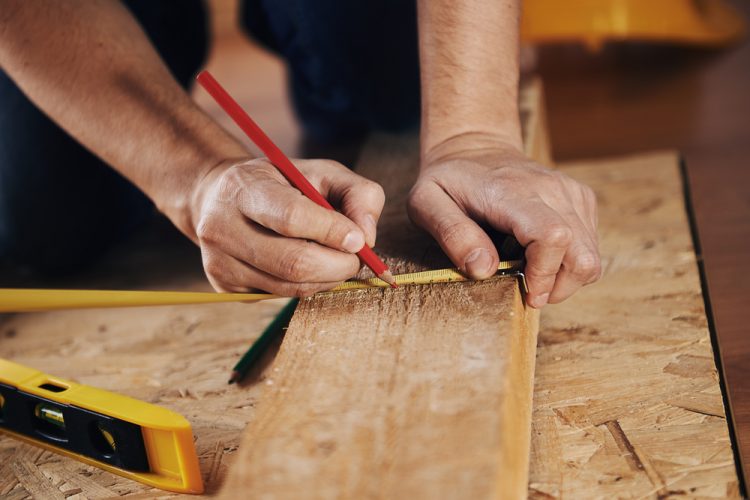 There is great promise and lots of money to be made for anyone purchasing a fixer-upper home. Renovation projects take time and money, but with a little bit of sweat equity added into the mix, the hard work will pay off. If you plan to do much of the work yourself, check out these DIY tips from trusted home renovation companies near you. 
Home renovation companies suggest knowing the full scope of the project 
Before you jump in headfirst on a renovation project, you need to know every possible thing that the project will entail. It's better to prepare for every unknown scenario, then tear out a wall and knick a pipe you didn't know was there. Then, you're dealing with your renovation and a plumbing emergency. It's wise to do your research, pick the brains of the experts, and fully prepare for the project in every way possible.  
Don't expect everything to go exactly as planned
Just like that nicked pipe that sends you reeling from your home renovation project, other things can and likely will go wrong. It's better to accept that fact going in and to build in a little more cushion in your project budget just in case. Expecting the unexpected will allow you to proceed with caution and better handle whatever comes your way.  
If something goes wrong, call in home renovation companies
If you find yourself in a situation where something goes wrong during your renovation, be sure to have a handy list of home renovation companies on hand. Pick up the phone the second things get over your head and call in the pros to help you out of your jam. It's wise to do your research beforehand so that you have identified professionals to cover the main items like electricity, plumbing, and any other specialties you aren't comfortable with. 
Stick to your budget
The first step in any home renovation project is to set your budget for the project. This takes research and knowledge of material costs and material needs to get the project done. It's wise to always build in a little bit of project budget cushion just in case things go awry, you uncover other problems, or materials end up costing you more than your initial calculations.