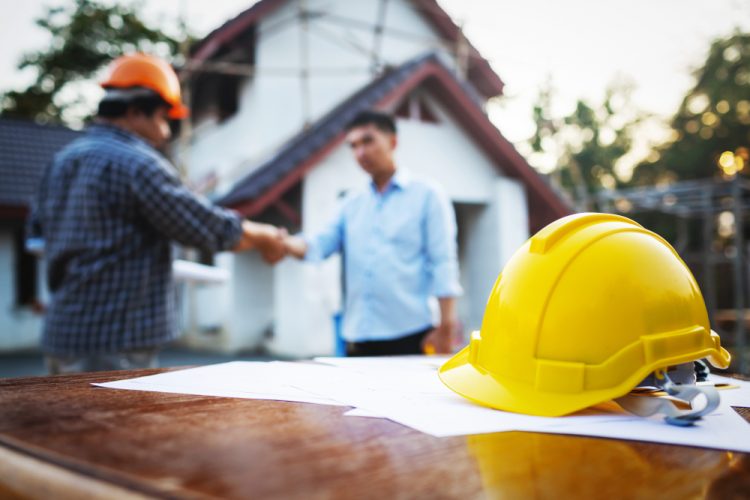 Homeowners everywhere tend to have one thing in common – trouble finding the best home renovation contractor Denver when the time comes to tackle a big project. The construction industry is plagued with folks that are less than reliable and tend to offer less than quality work. That's why it's important to put a lot of thought and effort into finding the right contractor for your project well in advance.
Develop a project scope 
The first thing a homeowner should do on their search for a reliable and reputable contractor has nothing to do with the contractor. That's right, you'll need to spend a considerable amount of time really thinking about the project, writing a list of all the things you would like accomplished, and determining as many details as possible before ever talking to a contractor about it. Once you have a project scope in hand, then you can begin discussing the job with home renovation contractor Denver.   
Ask around for recommendations
Start your search for a quality contractor by asking around for recommendations. Ask family, friends and even your coworkers if they know anyone in the area that does quality work. You'll be surprised how many people have employed a contractor themselves, or might be related to one that they're willing to vouch for. Recommendations at least ensure that someone has had a good experience with the building professional as do online reviews and testimonials, meaning you might too.  
Identify a few to meet in person
Hopefully, your homework has meant that you've identified a few contractor in your area that might work for your project. Make contact with each of them and set up a time to meet to discuss the details of the work. Try and meet them in the space that will be renovated so they can see it first hand, and be sure to go through your entire identified project scope with them during your meeting.  
Discuss the project and get estimates
Once you've discussed the project with your identified contractors, you should ask for estimates on the project from each. Each contractor will take your identified scope of work and determine materials, time and subcontractors that they will need to get the job done. They will add all of these goods and services together to establish a project estimate that you can use to compare one contractor to another. 
Most of the time, you get what you pay for With many things in life, you pretty much always get what you pay for. While it may be appealing to automatically pick the cheapest estimate that comes in, it's wise to carefully review each one and ensure that you're comparing apples to apples. It could be that the cheapest estimate will also give you the best result. But it pays to be careful when considering all of your options.
Do you need help with your home renovation project? Don't look any further and contact the professionals at Crossroads Construction! We're available 24 hours, 7 days a week! You can give us a call at 303-669-0167!