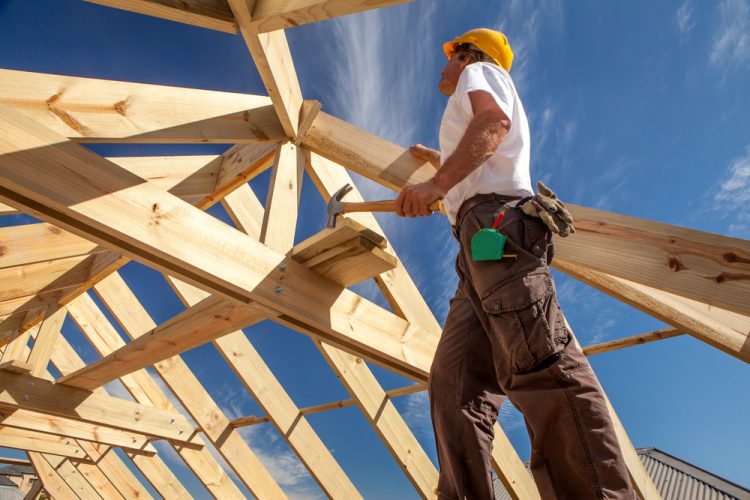 If you've spent months and maybe even years daydreaming about building your own dream home, read on. It's entirely possible to finally have exactly what you've always wanted including new construction homes in Westminster. Here are the exact steps you can start taking today that will get you closer to moving into your dream home sooner than you might expect. 
Find a loan
The first step with any real estate transactions including purchasing new construction in Westminster is to find a loan. Not all home loans are created equal, and it's a chore to sort through the different terms available to those purchasing real estate. New construction loans are different from loans extended for purchasing existing property too, so it's best to start searching for a loan program that will work for you as soon as possible.  
Pick a plan
While shopping for your perfect loan, you can also spend some time picking a house plan. If you have a specific neighborhood in mind, and if a builder has developed the neighborhood, there might be just a few house plans that you can choose from for your dream space. If you're looking to move to a less formal neighborhood, the sky's the limit and a visit with a local architect might be a smart move to help you figure out exactly what you want in your home.  
Choose a builder
As previously mentioned, it is quite common for a builder to purchase land, develop the land, and then build spec or custom homes on the lots in the development. If this is the case in the neighborhood that you have your sights set on, your builder has already been chosen. If this isn't the case for the location of your dream home, you'll need to choose a builder as soon as you have a loan and house plans.  
Break ground on your dream home
It's wise to ask for bids from a few builders to ensure you're getting a fair price on the construction of your home. Once you're satisfied with your choice on builder, you can arrange a building schedule with them and quickly start seeing progress on your project. Once you break ground on your dream home, it won't be long until you're moving in for good.