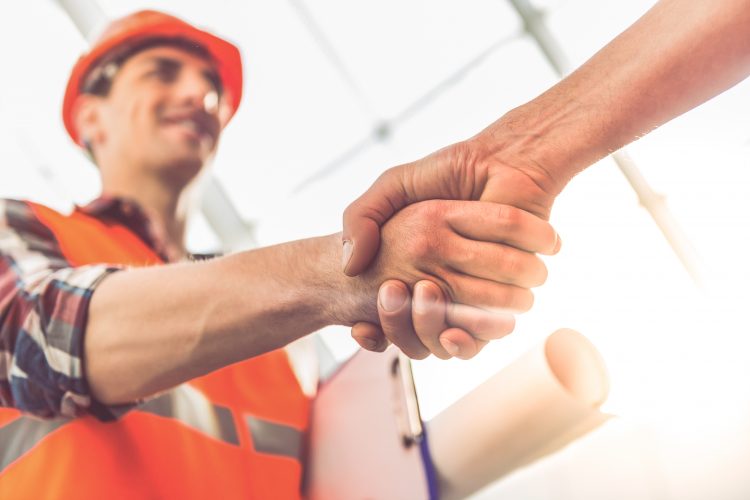 Do you have a major building project upcoming in your future? If so, there are several commercial general contractors in the Denver area, and it's time to start looking. These construction professionals are lifesavers who take the load of the project details off of your shoulders. You'll save time, money, and headaches by identifying and employing such a professionals on your project today. 
But what exactly do general contractors do? Not everyone knows, and it's nearly impossible to hire someone to do a job if you don't really even understand what that job is. That's why we're here to explicitly spell out the duties and responsibilities so that you can find a qualified general contractor near you.
Identifies and Schedules Subcontractors 
One of the main ways that a general contractor can help you with your project is by identifying properly licensed subcontractors. Tracking down subcontractors, soliciting bids from them, and waiting for them to return your calls can all take up a ton of time. By hiring a general contractor, they'll take on this chore. Not only that, they will be responsible for scheduling them on your project when they're needed on the job site.  
Source Materials
Experienced general contractors will often have relationships with area lumber distributors and building supply stores. Your project's general contractor can reap the benefits and rewards of these relationships by getting materials at discounted prices. A qualified general contractor will also have worked with many types of building materials, meaning they are able to suggest the best products or brands for your purposes. 
Provides Labor and Equipment
Hiring a general contractor also means that they will supply the labor and equipment necessary to get the job done. Most contractors keep a small staff on hand for projects that they're hired to complete. These employees have been vetted and are very capable of completing the work required; one less thing for you to worry about. 
Manages Workflow and Payments
Every project has a timeline and a budget that must be adhered to to keep the project moving. A general contractor is a great partner for managing both. These construction professionals are well-versed in keeping within budgetary constraints and scheduling subcontractors as required to keep your project on track. 
Ensures Work Meets Building Codes and Quality Standards
You might be a lawyer, an accountant, or even a stay-at-home parent. But if you're reading this blog, you're probably not a professional builder or architect with intimate knowledge of the building codes and standards in your area. The good news is that general contractors have to be, and their service goes a long way in giving you peace of mind that your job was done the right way.